Faculty Spotlight: Charlie Wray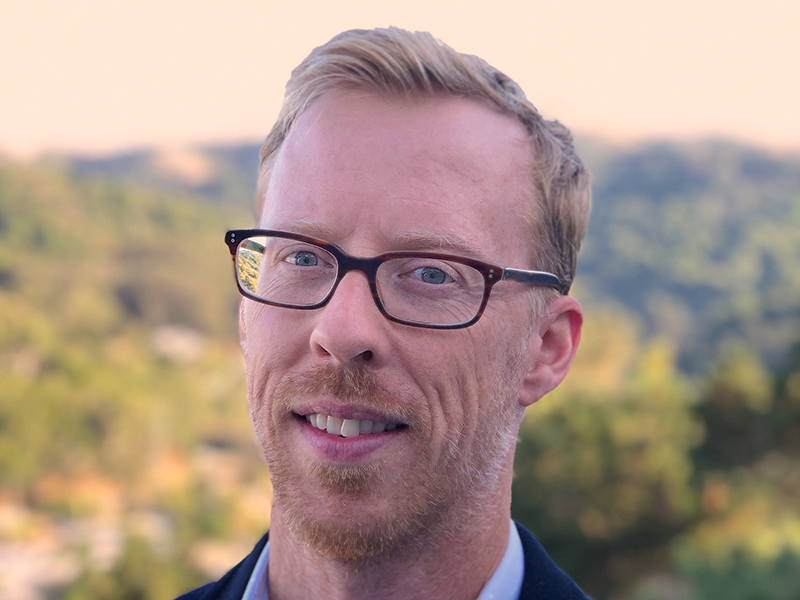 How long have you been at the VA/what was your path to getting here?
I've been at the SFVA since June 2016 and have really enjoyed my time here. I have a somewhat interesting and circuitous path to the SFVA in that I used to work here as a Research Assistant in Dr. James Frank's lab from 2004-2007. After a few years contemplating what I wanted in a career, I left in 2007 and did my medical school training at Western University College of Osteopathic Medicine, then completed my Internal Medicine Training at Loma Linda University Health System. I knew I wanted more training in research methodologies, so I then did a 2-year Health Services Research Fellowship program at the University of Chicago. The pull to the Bay Area was strong and in 2016, we decided to come back to SF to be closer to family. So, in essence, I've just returned to where my medical career got started.  
What you you love about working at the VA/hospital medicine group?
The answer is simple: my colleagues and the patients. My colleagues are extremely supportive, incredibly bright, and just all-around good people. For an academic, you can't ask for more. As per the patients, I've always had a soft spot in my heart for Veterans. In almost every stage of my training, I've worked at a VA and have always recognized what an amazing group of individuals they are. To be able to devote my clinical time to their care is an opportunity of a lifetime. 
What are you involved with outside of clinical care?
I'm lucky in that I get to wear two different hats, one as an inpatient clinician, the other as a health services researcher. At this stage of my career, I spend most of my time doing research and exploring how we can optimize our health care system to provide better and more efficient care. Currently, my work focuses on how we can improve access to care for socially vulnerable Veterans through the use of Telemedicine. While there has been wide implementation of this modality due to COVID-19, we still don't know how well it works of it is providing the quality of care that Veterans need. 
I really enjoy this aspect of my job, as it allows me to use other parts of my brain than what is needed for clinical work. It also allows me a birds-eye view of our health care system - which I think also makes me a better physician. 
What do you do in your free time outside of the hospital?
I have 2 young boys and a wonderful wife at home. So, when I'm not at work, I enjoy spending time with them. When I can get some time to myself, usually in-between editing a manuscript or thinking about my next research project, you can find me biking in the Marin headlands and on the trails around Mt. Tam.