The San Francisco Veterans Administration (SFVA) Hospital Medicine Division, established in 2011, is committed to the unique mission of serving and honoring America's Veterans.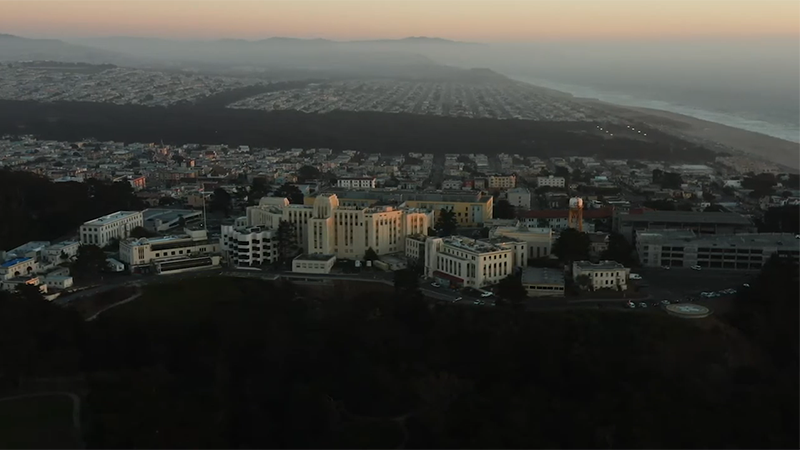 The VA's five core values underscore the obligations inherent in its mission: Integrity, Commitment, Advocacy, Respect, and Excellence. The Hospital Medicine Division carries forth this mission and is strives to:
Deliver high quality, comprehensive, compassionate, and patient-centered care to Veterans
Provide innovative, humanistic and effective medical education to clinical trainees rooted in the principles of evidence based inpatient medicine
Foster an environment of academic inquiry and continual professional improvement for faculty
Implement and evaluate quality improvement and patient safety initiatives
Perform innovative research in medical education and clinical medicine
Build and nurture collaborations with other medical and surgical services
SFVA Hospitalists are intimately involved in the VA's continued commitment to excellence through administrative leadership at the medical center itself and the University of California, San Francisco, Department of Medicine.